Kia Forte: Brake Booster Vacuum Pressure Sensor Description
In order to ensure adequate brake power assistance in every situation, the brake booster is equipped with a partial vacuum sensor. The brake booster vacuum pressure sensor is located beside the brake booster.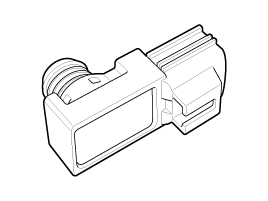 Vehicles have many control units that use more electricity. These units control their own system based on information from diverse sensors. It is important to have a stable power supply as th ...