Kia Forte: Components Location
Supplemental Restraint System Control Module (SRSCM)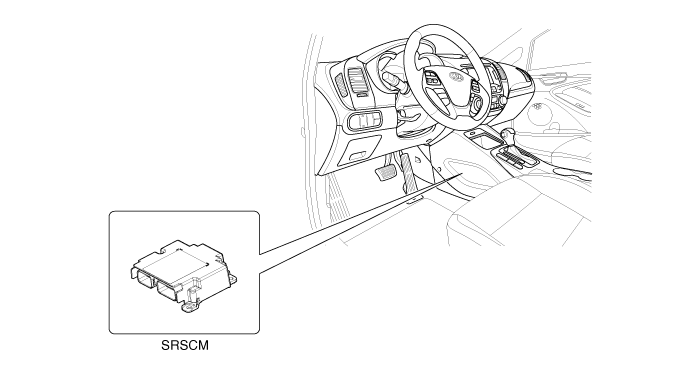 Driver Airbag (DAB) / Passenger Airbag (PAB)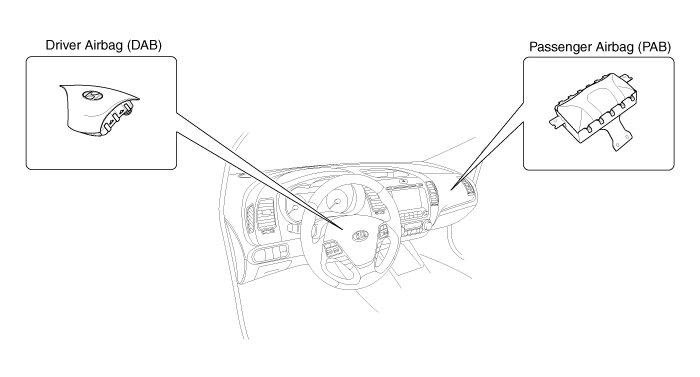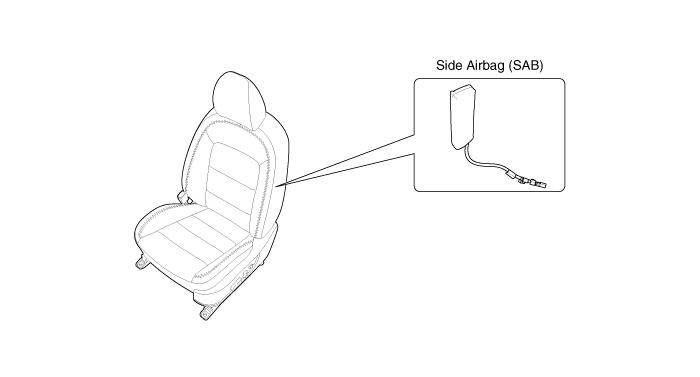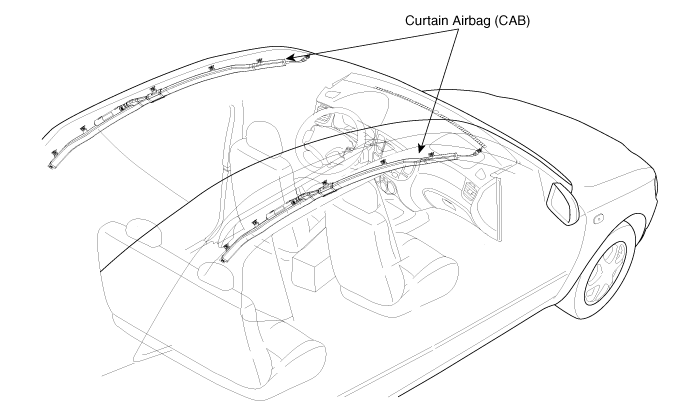 Seat Belt Pretensioner (BPT) / Emergency Fastening Device (EFD)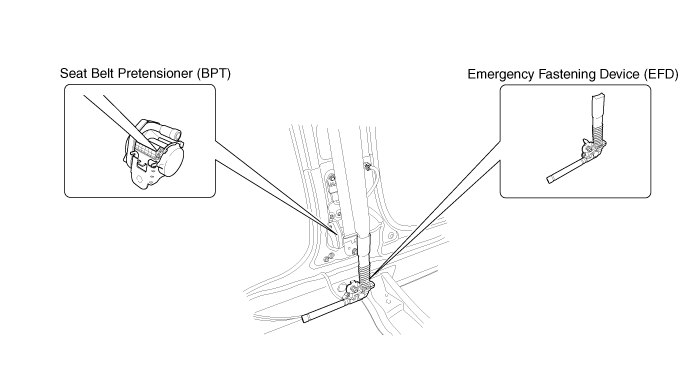 Front Impact Sensor (FIS)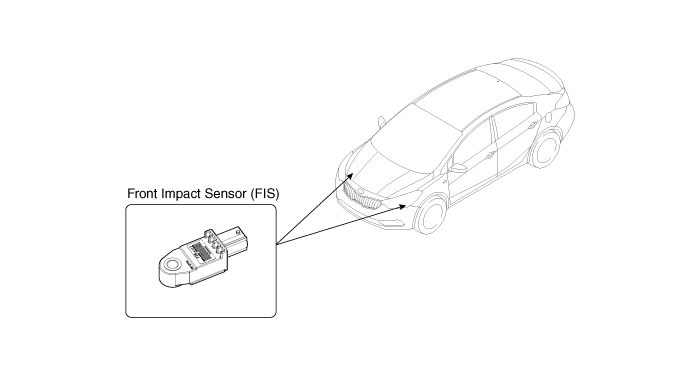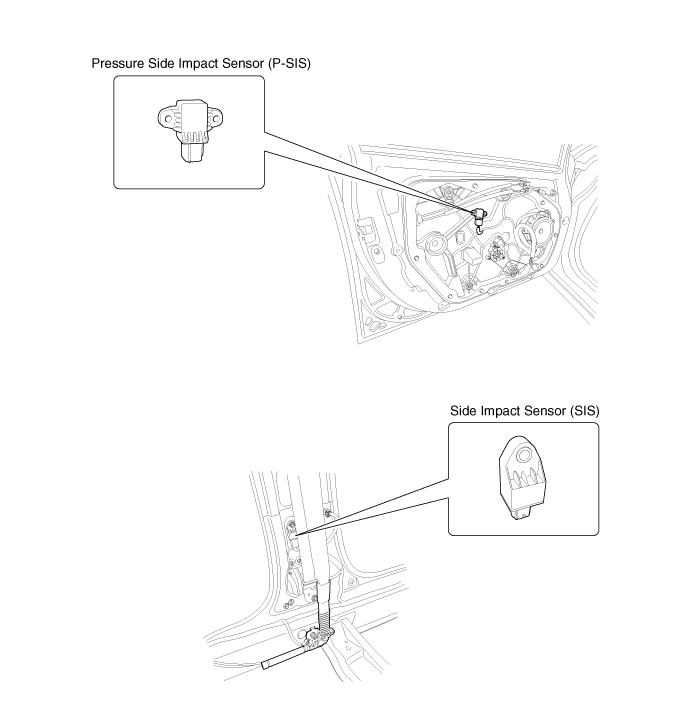 1. Driver Airbag (DAB) 2. Steering Wheel 3. Clock Spring 4. Seat Belt Pretensioner (BPT) 5. Pressure Side Impact Sensor (P-SIS) 6. Side Impact Sensor (SIS) 7. Side Airbag ...
Warning Lamp Behavior after Ignition On As soon as the operating voltage is applied to the SRSCM ignition input, the SRSCM activates the warning lamp for a LED lamp check. T ...
See also:
TPMS Receiver
1. Mode (1) Virgin State A. The receiver as a sole part is shipped in this state. ...
Rear Shock Absorber Components
1. Dust cover 2. Shock absorber ...
Inspection
Component Inspection 1. Remove the ignition lock switch. 2. Push the ignition lock switch in the direction of the arrow to make sure t ...